Welcome!
Newly opened restaurant of international cuisine
is waiting for you!
Come and feel sensual tastes that are prepared by our chefs.
  Once you try our specialties
we will become a place that you enjoy.
Place where you start and end your day.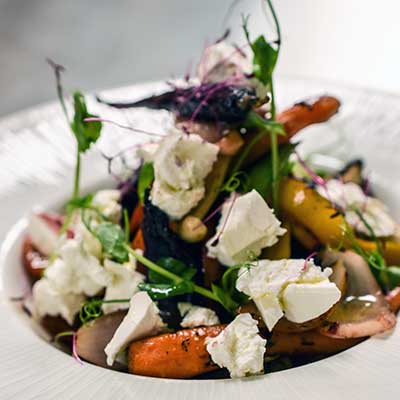 We are City Garden.
Green oasis in the city environment
Pleasant space
and excellent service.
Perfect combination of
urbanism and nature.
You can organize special events with us. We will make sure that every detail is carefully planned.
Each ingredient is perfectly measured. Each gram of taste is perfectly combined.
Everything will be created especially for you.
Working breakfast
Event organization
Cocktail dinners
Business lunches
Gala dinner
Conferences
Trainings and presentations for companies
Exhibitions of paintings and photographs
Banquet lunches
Fashion collections and magazines
Book promotions
Art events
Organization of the wedding
The place you will want to
come back.
Space that suits
your every need
either business or pleasure.
We are here for you.